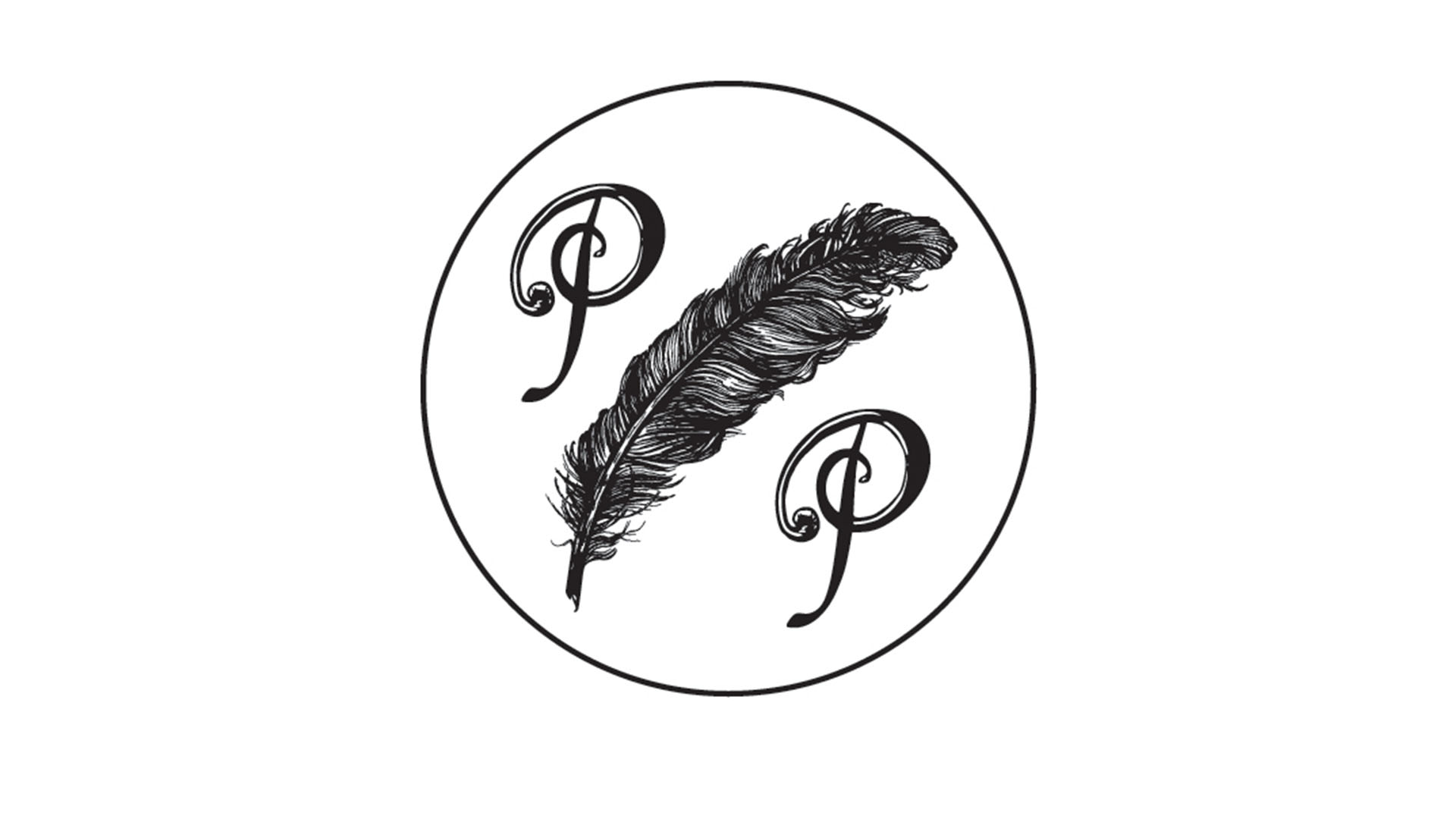 Peck & Penn is an Americana-roots duo comprised of counter coastal compatriots; San Francisco based Elliott Peck and Jesse Bardwell who currently hangs his hat in Northeastern Pennsylvania. Peck stays busy back home singing, playing guitar and piano in her band Midnight North in addition to singing with Phil Lesh of the Grateful Dead's band Phil Lesh and Friends.
Bardwell has been relentlessly filling rooms with a passionate sound since 2005 playing between here and everywhere else in Quimby Mountain Band and solo alike, sharing the bill with acts such as Railroad Earth, John Gintys Brother Buddha, the Radiators and countless others. Together the two fashion a refulgent blend of old-time country, Americana, roots and folk music. Their live performances are comprised of both original works and a few pieces of adoration pulled from the time-strewn pages of the great American songbook.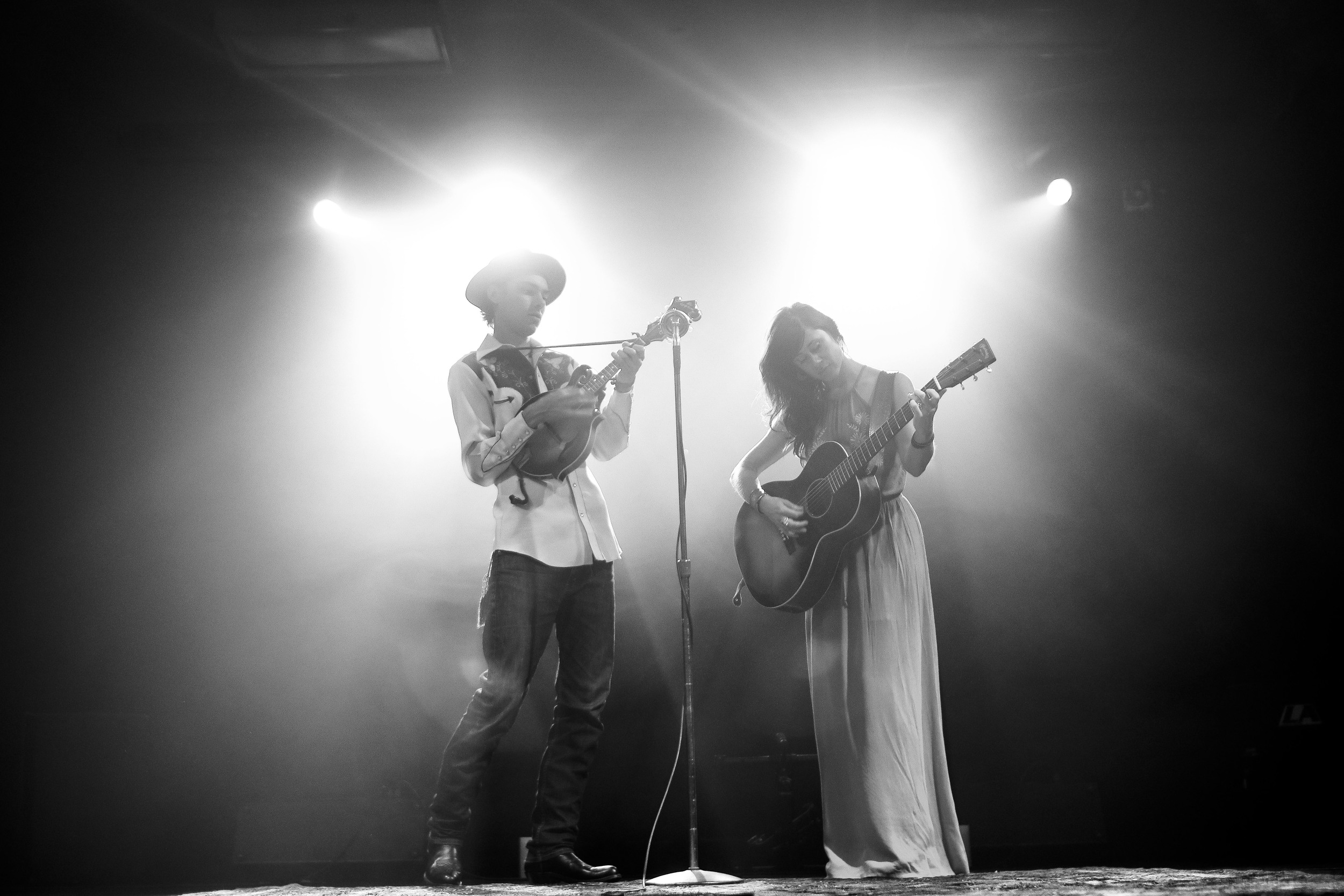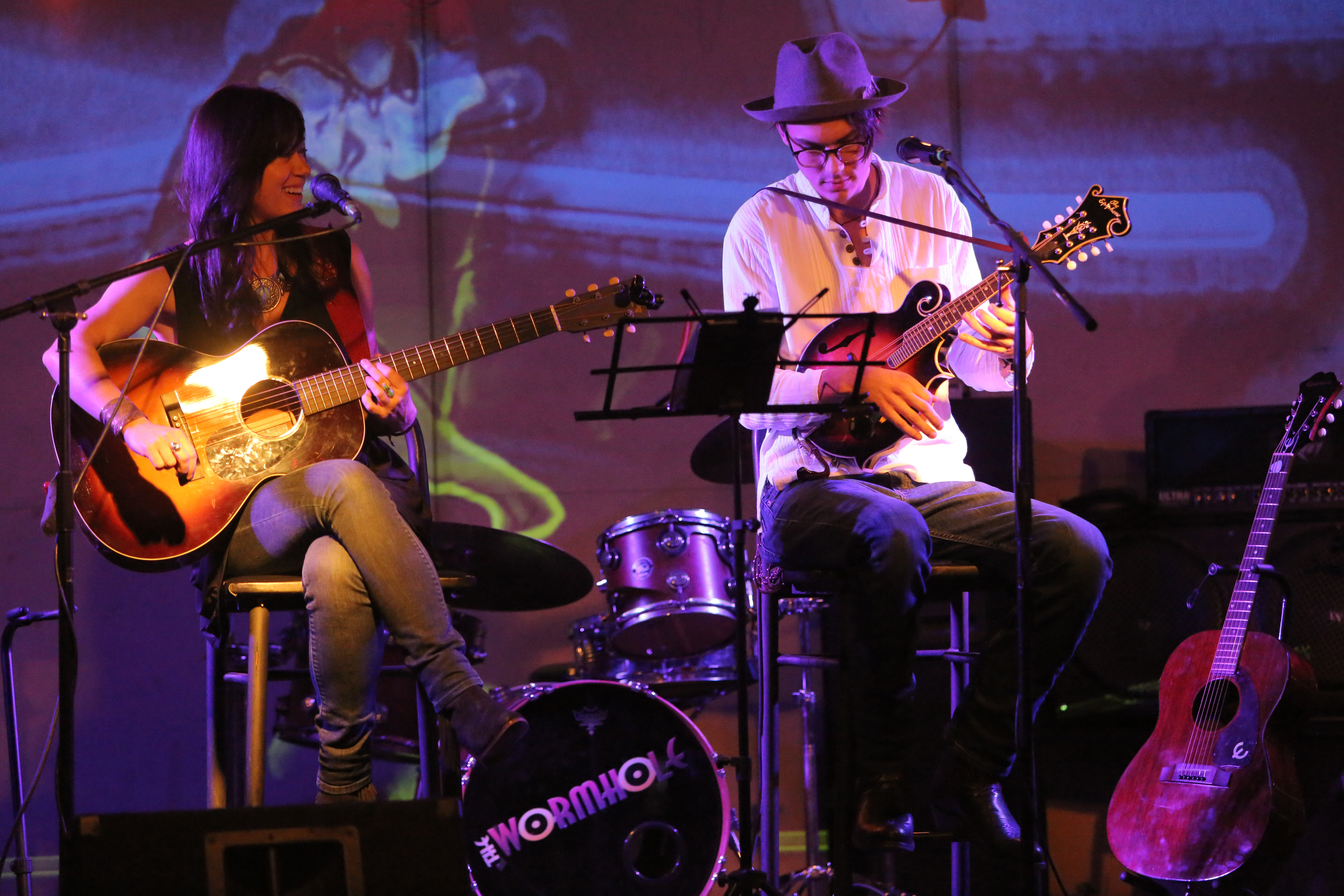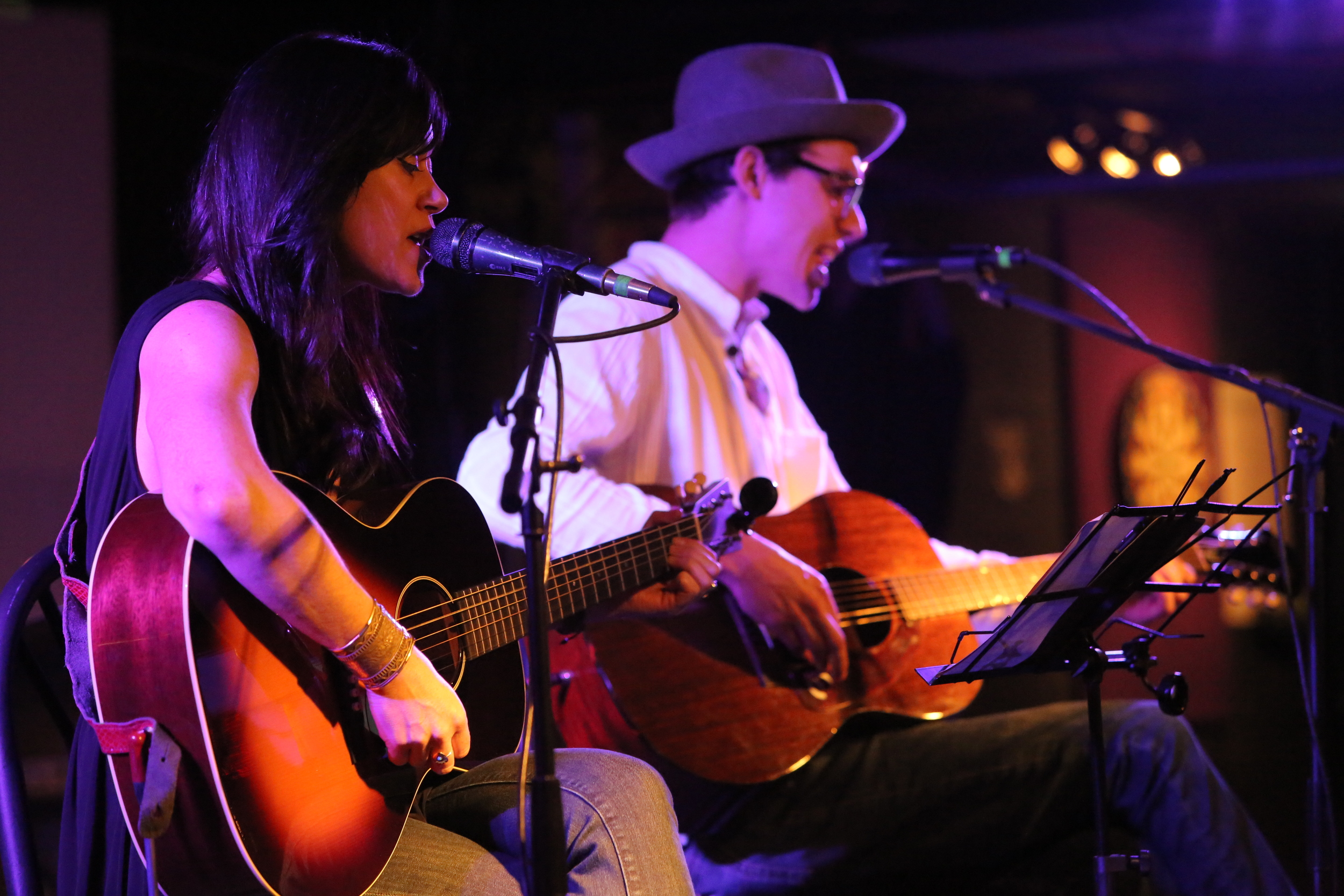 Photography by Craig Tanner, live from The Wormhole, Savannah, GA
& Austin Hein Productions
Gillian Welch, performed by Peck & Penn
See us Live...
March 25, 2017 - Gypsy Salley's, w/ The Larry Keel Experience, Washington DC
May 4, 2017 - The Ivy Room, Albany CA
May 5, 2017 - Terrapin Crossroads, San Rafael, CA
May 7, 2017 - Flo, Healdsburg, CA
May 10, 2017 - Terrapin Crossroads 7:30, San Rafael ,CA
May 12, 2017 - Ramble On Rosewood House Concert (email for tickets) San Rafael, CA
May 13, 2017 - The Mystic Theatre, w/ Danny Click and Stu Allen, Petaluma, CA
July 22nd, 2017 - Sol Slam Music Festival, Isle of Palms, SC
August 18, 2017 - The Lost Church, San Francisco, CA
August 16, 2017 - Terrapin Crossroards, San Rafael, CA
August 18, 2017 - Don Quitotes, Felton, CA